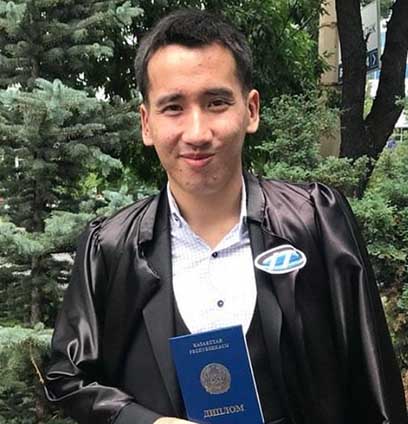 Zhakman Rauan, gr. ЕТжБҚ 14-09К
I am Rauan Kairatbekuly and I graduated IT-college in 2018. Due to the knowledge I have gained in college, I entered a prestigious university. The skills, I gained during the practical training allowed me to open my own website development enterprise. I want to express my gratitude to the college in the person of the director M. Turgambayev and teachers of special disciplines of the ПЦК ВТиПО .
---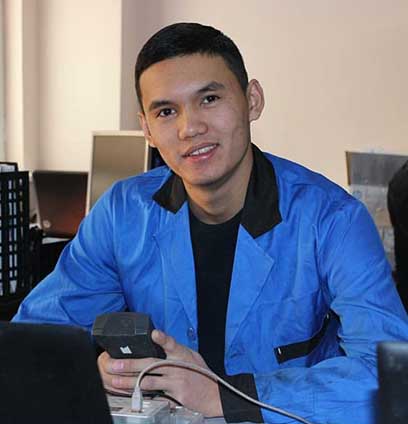 Sotsyalov Elaman, gr. ЕТжБҚ 14-09К

In 2018, I have graduated Innovative technical college of Almaty as a technician-programmer. Now I entered the University and work by my specialty. Experiences, which I got in practice and practice classes were great influence on my job. I am grateful to staff of ITC, especially for teachers of special disciplines of the «ЕТжБҚ».
---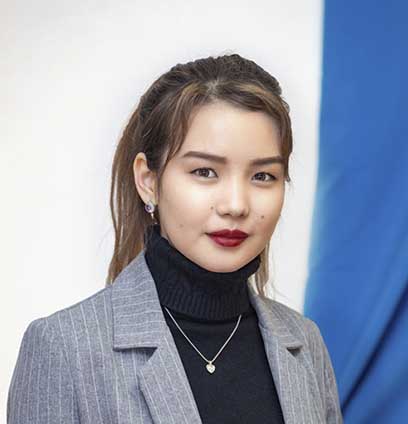 Beisbay Alfiya Karzhaubaikyzy, gr.ВТиПО 14-09Р
Everything has its pros and cons and everyone is free to choose what he likes. And I also chose what I liked best. At first I liked this college because it is innovative, and here you can not only get an education, but also start to learn a profession. And for me it is important, because I always strive for development. In my freshman year, I learned a lot... though not in the subjects for which I entered. In General, you need to be prepared for the fact that the first year is not so much technical and creative. In an Innovative technical college is hard to learn. But it's so much better than school! Teachers are more serious, the material is more qualitative and interesting. This place is definitely not a place for entertainment. I'm sure they will be not just educated, but hardened by hard work.
One of the great advantages of the College is that like-minded people gather here. Together we are much more interesting to study subjects, read books and just spend time.
I've been thinking for a long time about whether to go to college or stay in the 10th grade. After visiting the open day and talking with the teachers, I decided to enter here. But my classmates are wonderful guys! From the very beginning, teachers put forward very strict requirements. It was hard to learn, but over time I got used to it. Passing the session proved to be another test.
Thanks to the knowledge gained in college, I entered the international University of information technology in the correspondence Department. And at the same time I was working in my college as a sercetary the educational part.
---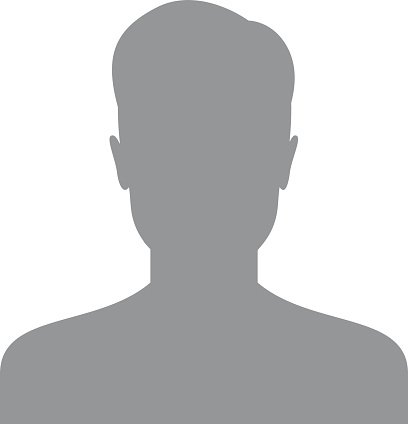 Nuradin Mariyam Orynkhankyzy gr.ВТиПО 14-09Р
I'm so glad I went to college! It became much more interesting to study. All "inhumane" subjects (physics, chemistry, biology) we passed "from scratch", and, to my amazement, I began to like them very much. Also I just loved math, always waiting for these lessons. I was surprised by how actively students participate in the events of the college. Usually at school you will force nobody to tell the poem, to put a scene, etc. and students of LLP "ITC" with pleasure do all this and are able to organize themselves.
This is the fourth year of this College, and it's getting better every year. I've never regretted coming here. Found a lot of new friends and acquaintances. Met with different interesting and smart teachers! Sure. it is not always easy, and the schedule is stressful and the teachers are very demanding, but it is very interesting to learn.
I'm glad, I didn't stay at school, but went to this college. All teachers are very good and real professionals. When they give lectures or conduct seminars, you can feel their love for their subject. I want to highlight and say thank you for my best teachers, Seksembaeva Nazgul Sarsembekovna (spec.subjects) Ertisbaeva Samalai Beilkhanovna (history of Kazakhstan), Utesbaeva Bibigul Kazhimovna (Russian literature)
---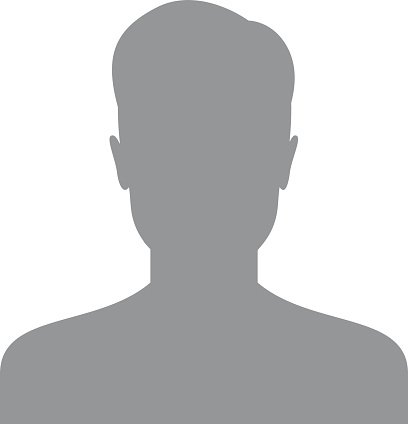 Madiyar Altemir Farkhatuly, gr.ВТиПО 14-09Р
I chose "Innovative technical College" because I am mentally close and interested in the theme and spirit of the working class, production and labor solidarity. I wanted to be part of a movement that literally " builds the world." Without a working man, life in modern society is impossible. The worker builds houses, repairs equipment, creates and equips our life. It is unlikely that lawyers, economists and businessmen will be able to do this. Impressions about training, in general, positive. Teachers are understanding. Delicious food in the dining room, interesting subjects.
Regarding the social life of the college: I would like more events such as Health Day, because they develop camaraderie and strengthen the team. I associate the athletic life of our college with cross-country and relay races. An innovative technical college is a wonderful educational institution, with attentive and understanding teachers, who perfectly present the material, support in difficult times.
Innovative technical college is a wonderful educational institution, where attentive, understanding teachers work, who perfectly present the material, support in difficult times.
At the moment I am a 2nd year student of the International University of information technology. I don't regret going to college, because the skills I learned in College, I use at University.