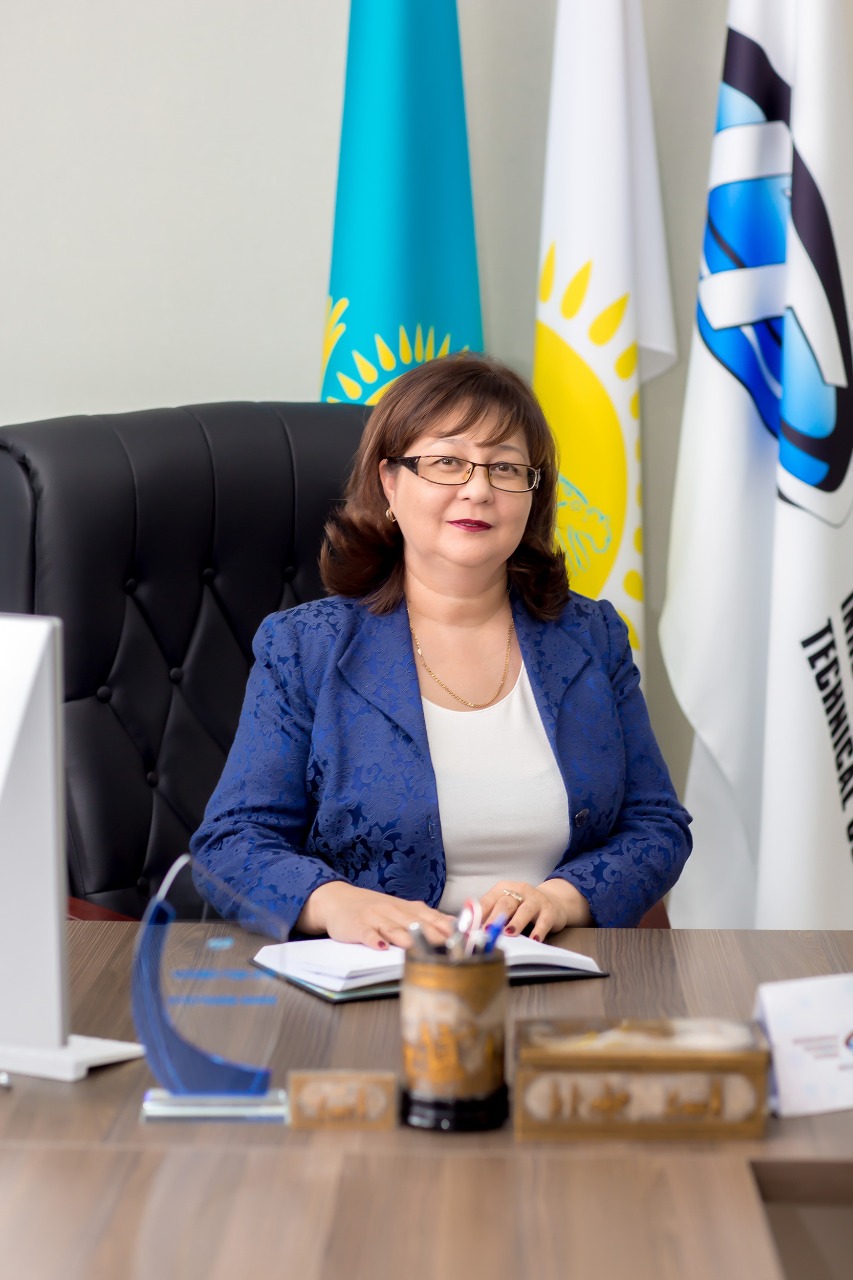 Dear friends!
I am glad to welcome you to the official website of the
Innovative technical College.
Our educational institution is now one of the most popular in the system of secondary vocational education in Kazakhstan.
The education received at our College is the beginning of your successful career and a guarantee of a high quality of life.
Every academic year, we open our doors to young, ambitious people who wants to study modern innovative technologies.
College graduates have a high level of professional competence, which allows them to occupy the main production sites in the labor market. Students and teachers have a large number of professional, sports and artistic achievements.
Here on the site you will get information about the main areas of work of the College, admission rules, the list of specialties that are taught, the bright and busy life of students and teaching staff, extracurricular activities, and the results achieved. You can also read the regulatory documents, view our photo and video reports.
I wish you brilliant success in all your endeavors in the new academic year!
The path to success begins here!
Sincerely Director of Innovation and technical College
Burkutbaeva Faina Valiyevna