Innovative Technical College
Training of highly qualified specialists, who are fluent in their profession, competent, possessing high spiritual and moral qualities, capable of professional growth!
Innovative Technical College is an educational project in the field of innovation and an IT training project with the ability to obtain and develop professional competencies
Students at our IT college learn not just technology, they are immersed in real business processes and projects of IT companies
Innovative College of Technology is:
a center of education in a new modern format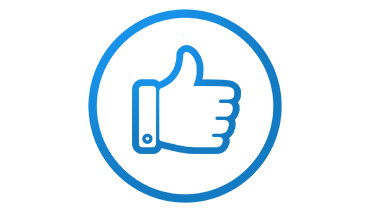 Quality
Actual and practical knowledge and skills demanded in the market in the field of IT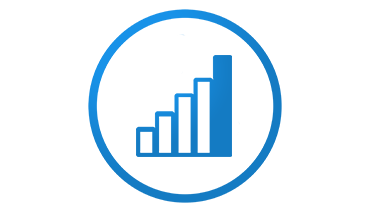 High level
Training involves socially oriented thinking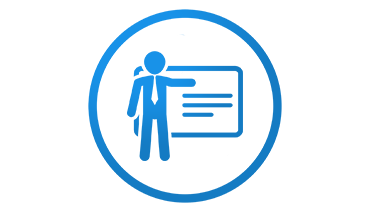 Professionalism
High quality education based on international experience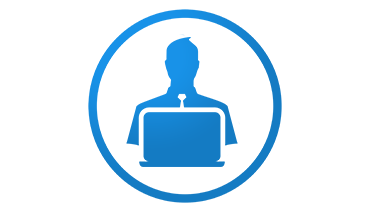 Expertise
Professional teachers and experts in the field of IT
Requirements for admission:
Those who wish to study at an IT college will have to undergo mandatory career guidance tests and job interviews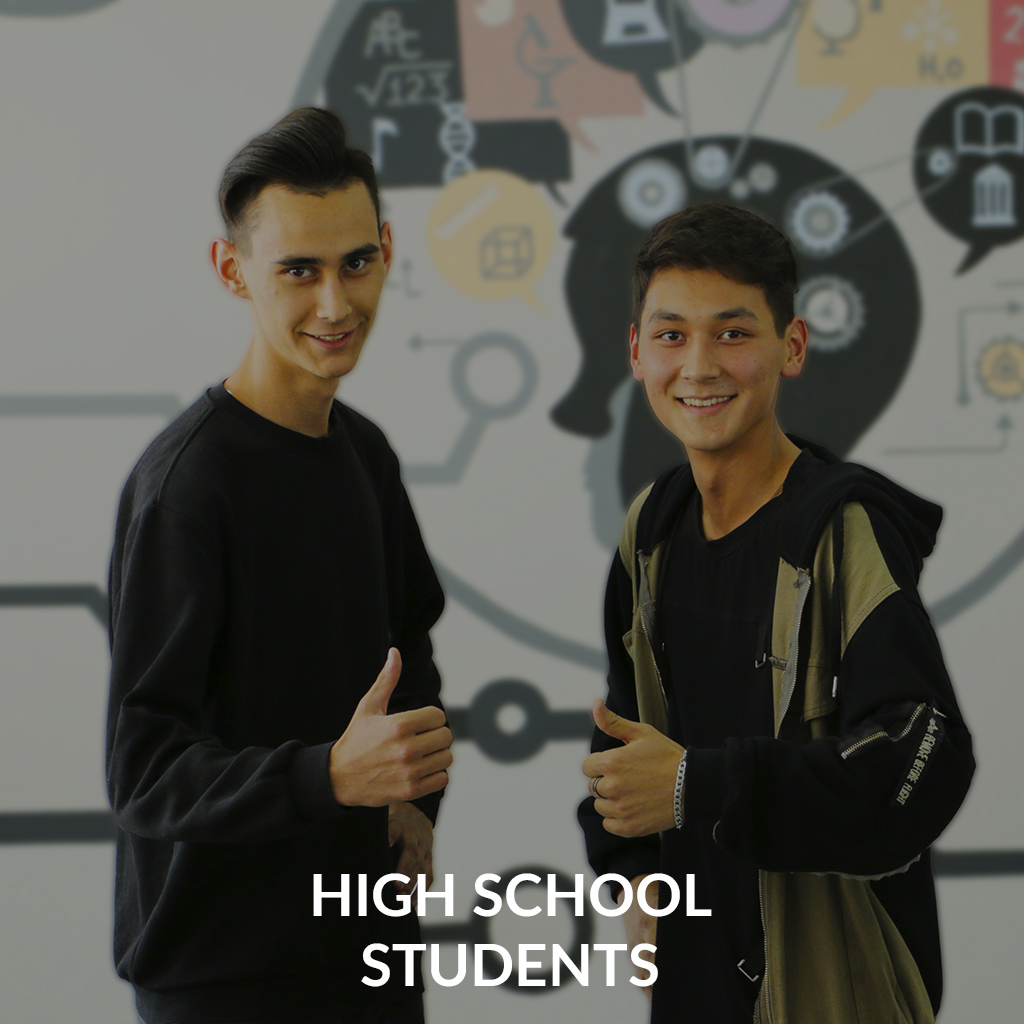 In grades 9-10 who want to learn programming web-design professional English, etc.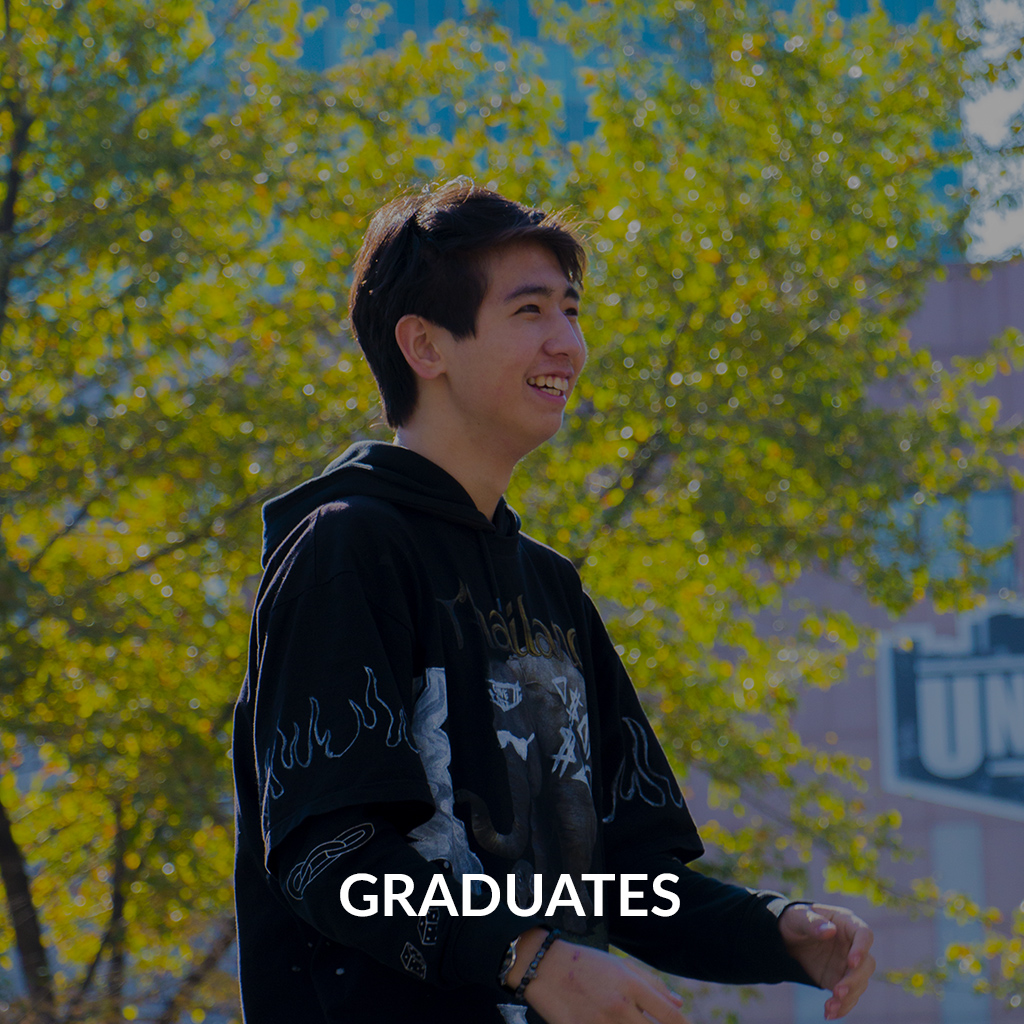 Young people who have recently graduated from school and want to learn the professions and specialties in demand in the IT industry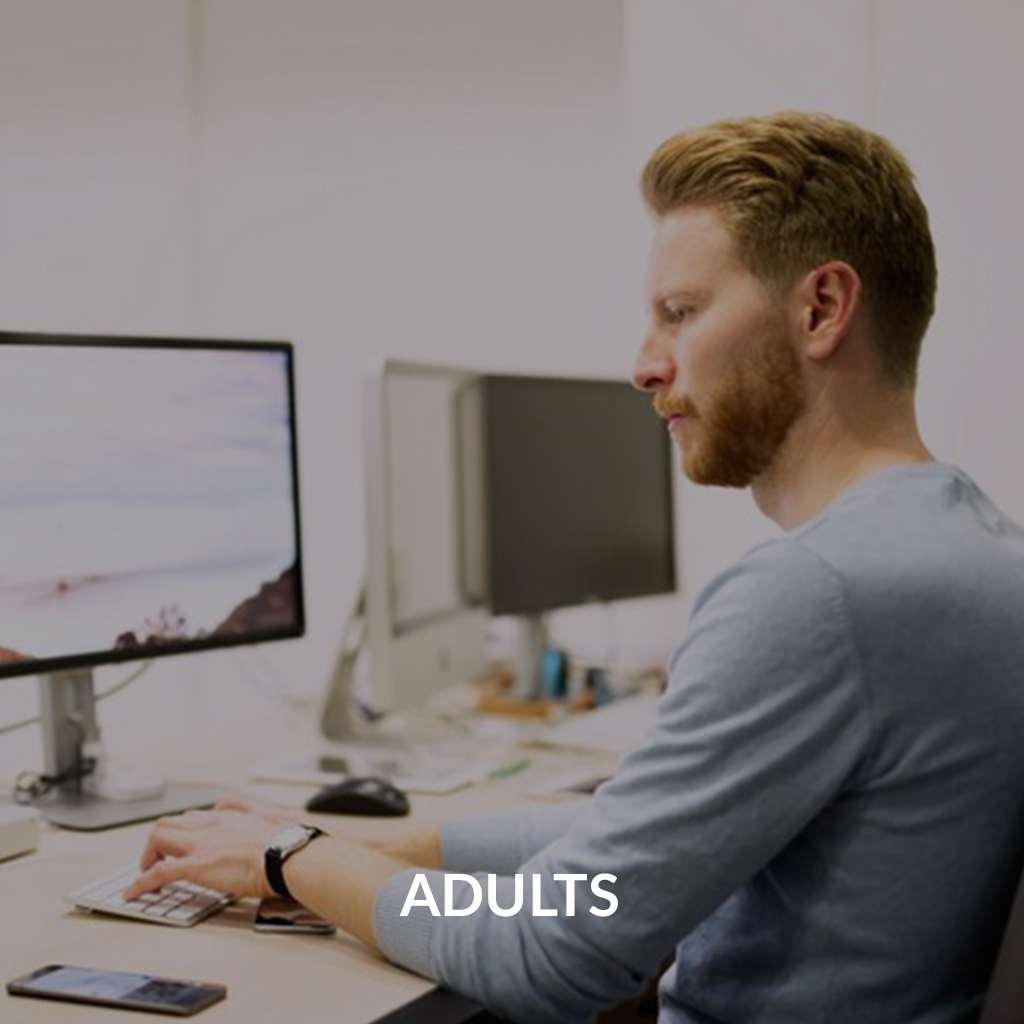 Who are ready to get a new profession, to retrain from a humanitarian to a specialist in the field of IT
Our goal is to prepare highly qualified specialists who are competitive in the labor market, who are able to navigate in related fields of activity
Choose your profession to work in IT
Our training programs are developed with the participation of teachers and experts of the IT industry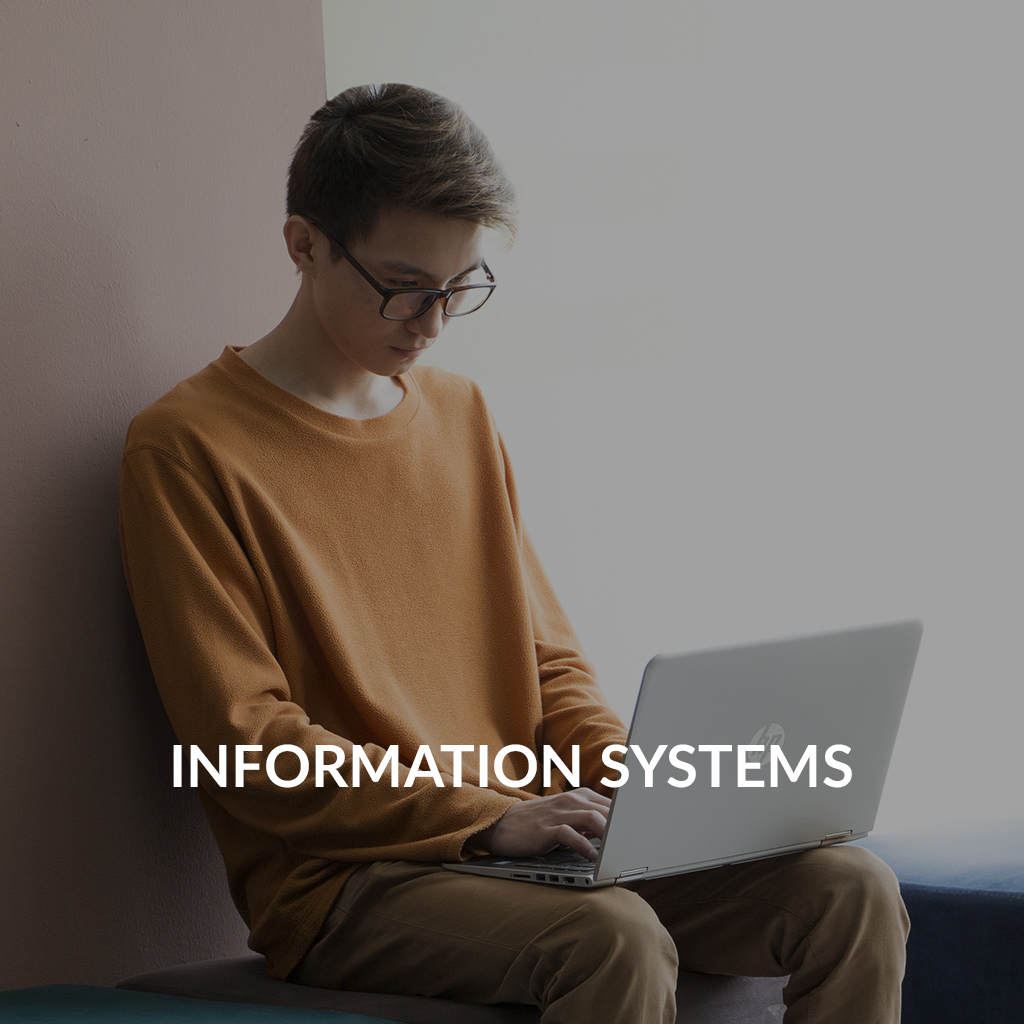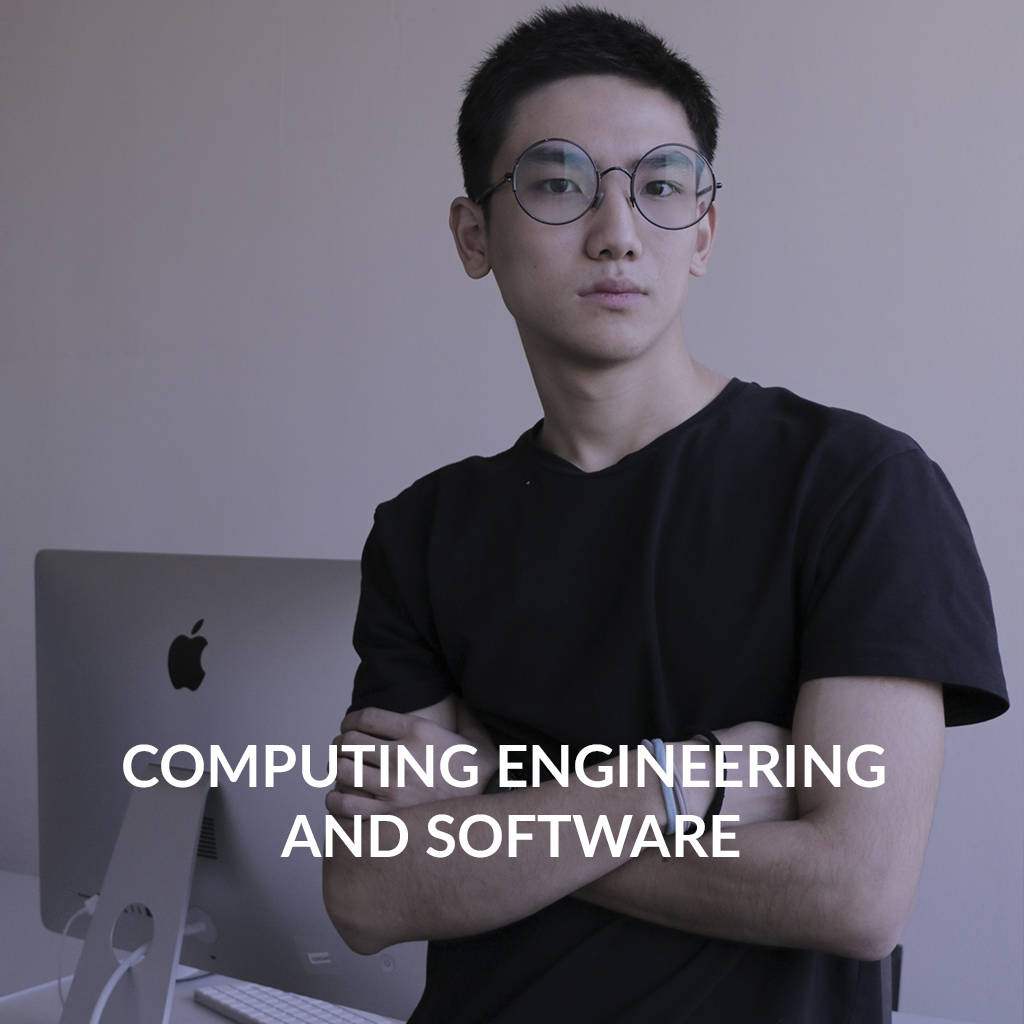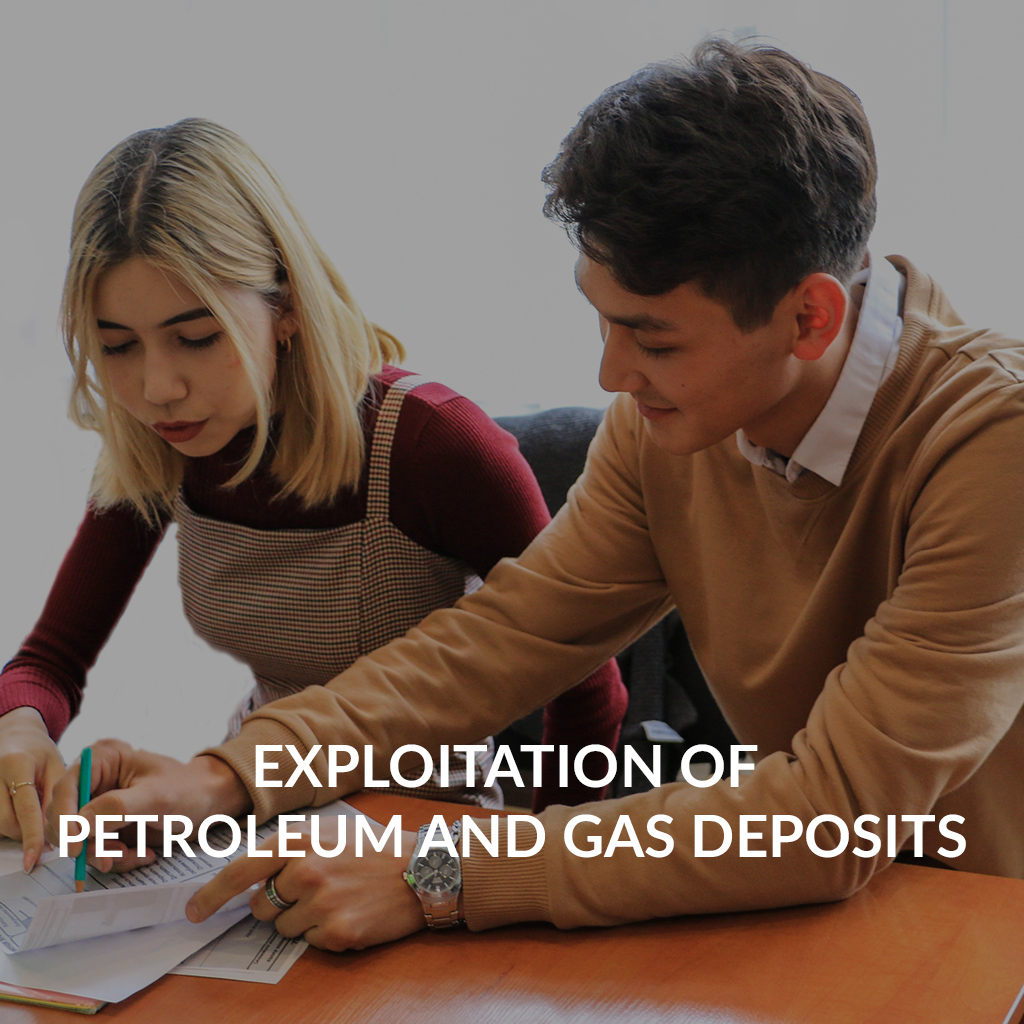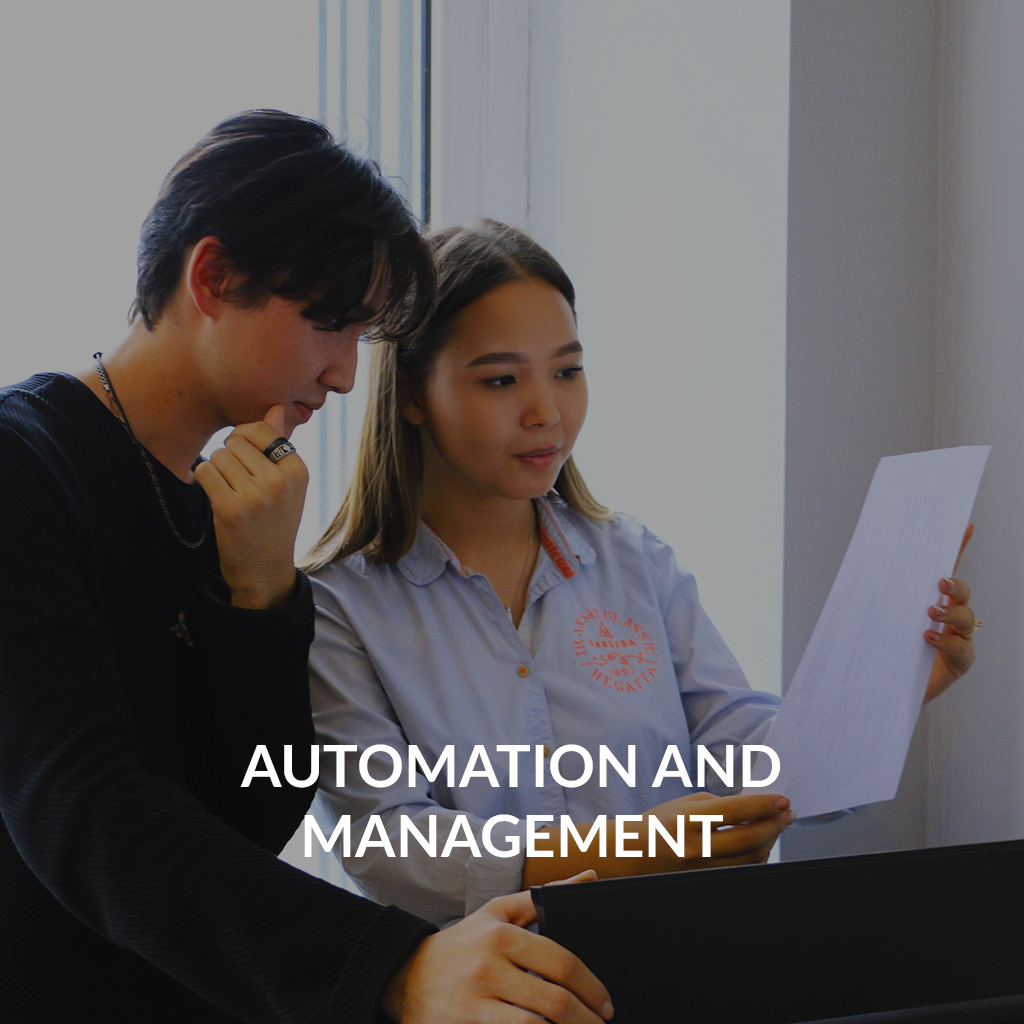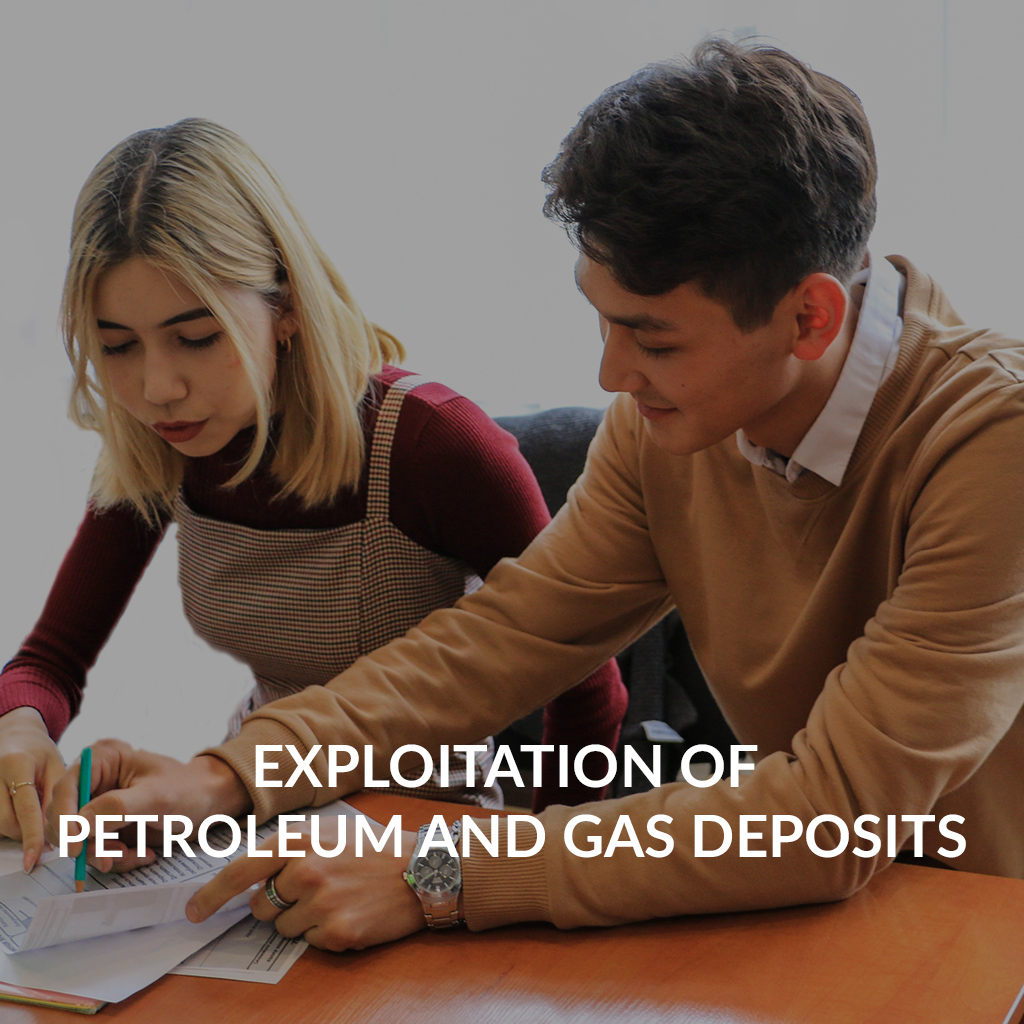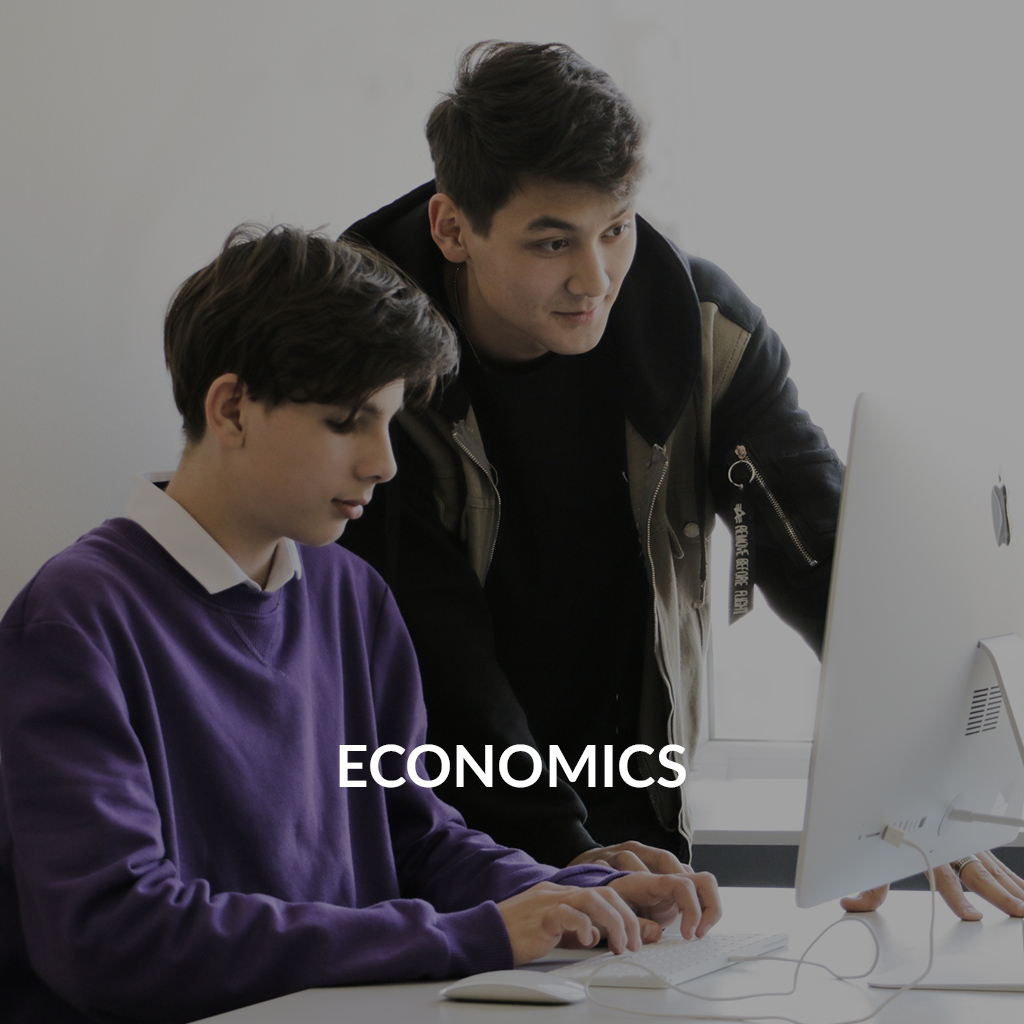 Our partners
After training, we will prepare with you a professional portfolio, CV and recommendations so that you can win the competition for the best junior positions in the IT companies of our partners and not only. The pool of partners will grow every month.