Director's blog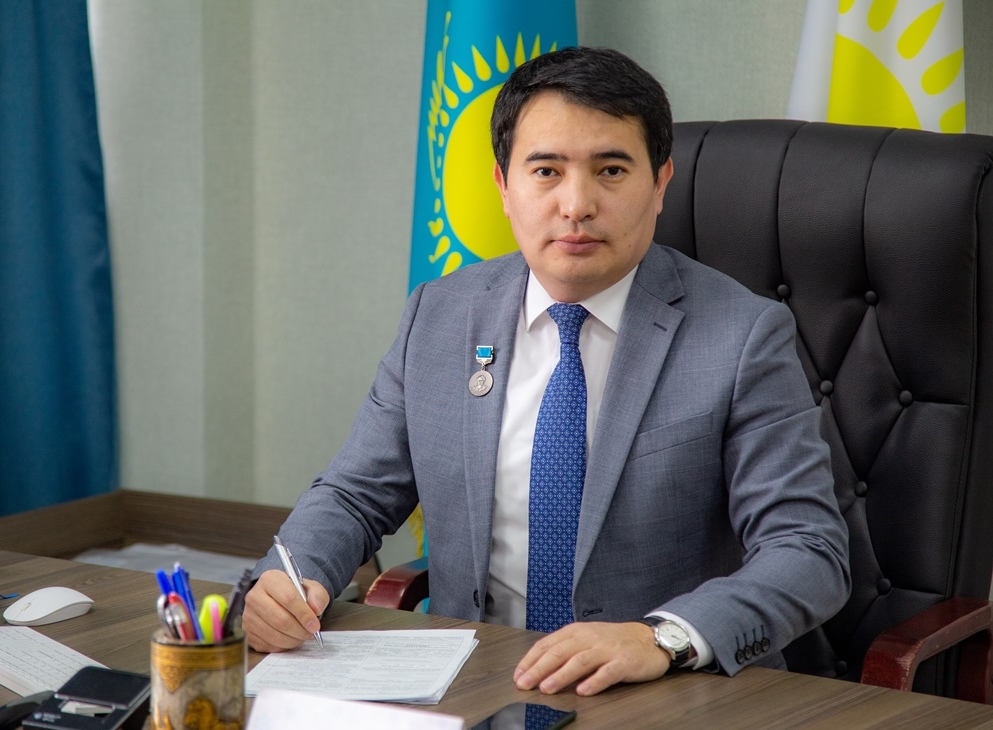 Hello, dear visitors of our site!
I am happy to welcome You to my personal blog!
I hope that this interactive resource can become a good platform for a broad discussion of issues related to the activities of the College.
Each person has the opportunity to leave comments, ask questions, and make suggestions.
If you have any suggestions that can improve the performance of our College, we will be happy to listen to them.
Sincerely, Director of the College
Medet Kamalovich Turgumbaev
Question-answer
Please tell me what documents are required for admission to college?
To enroll in an Innovative technical College of the city of Almaty required to provide:
Application for admission;
Certificate of secondary education or certificate of completion of 9 classes;
State UNT certificate (if available);
Photo 3*4 (6 PCs.);
A copy of the ID card (a copy of the birth certificate), a copy of the IIN;
Medical certificate form 086-Y, passport of the child's health, fluorography image for the last 6 months.;
Medical certificate form 088-U (for disabled people of group I and II and disabled people from childhood);
Certificate of attribution (copy);
Copies of the identity card of both parents or guardians;
Characteristics from school (for graduates of 9 classes);
Copies of certificates and certificates for the 8th and 9th grade.
Hello, can I transfer to you from another College in my second year?
Hello! I want to work at your College. Who can I talk to or send my resume to?
Good afternoon! I'd like to know if you have a five-day break?
Good evening! Do you have a KVN club?
Hello, how much does it cost to study at your College
Hello, tell me the phone number of the admission Committee.
Is it true that preparatory courses increase the chances of admission?
Your College is private, does it affect the quality of the diploma?